About us
Schwaighofer Family - Zehenthof Pfarrwerfen
Enjoy the most beautiful days of the year with us in the Salzburg region.
Host
Landgasthof Zehenthof.
Your hosts are the Schwaighofer family, who have been welcoming guests to the house for several generations, creating a truly special family atmosphere.
The entire family works in our establishment and is always dedicated to the well-being of our guests. This includes Hansi and Patricia Schwaighofer with their daughters Celina and Sophia.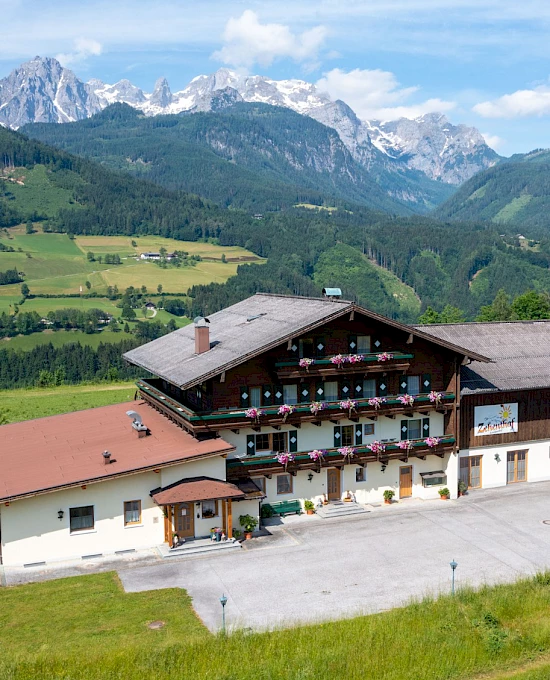 Request an offer